THE
DARKNESS
VISIT BY APPOINTMENT ONLY
︎
THE
PHILOSOPHER
Plato in the Myth of the Cave tells the tale of the perpetual strife for the philosopher to come out of the fleeting realm of images and opinions to gaze into the eternal light of the ideas. And when coming to the summit of the Cave, contemplating the plentiful revelation of meaning illuminating the essence of Being, Plato insists not on the appeasing and pacifying light but rather on the blindness which it causes. The philosopher, blinded by the light, sees only the night, more night, obscurity, more obscurity. As if philosophy, when revealing the light also needed to see the night, when unveiling meaning also required us to still perceive its inherent obscurity.
THE
ARTIST
Just like the philosopher, when creating, is blinded by the process and finds solace in the darkness. Why does darkness lie in the source of light? Why each time philosophy reveals meaning it discloses also its intimate obscurity? Why does light also show itself as the obscure? What says the obscure? The obscure light of each singular event?
TEXT BY : RAPHAEL ZAGURY-ORLY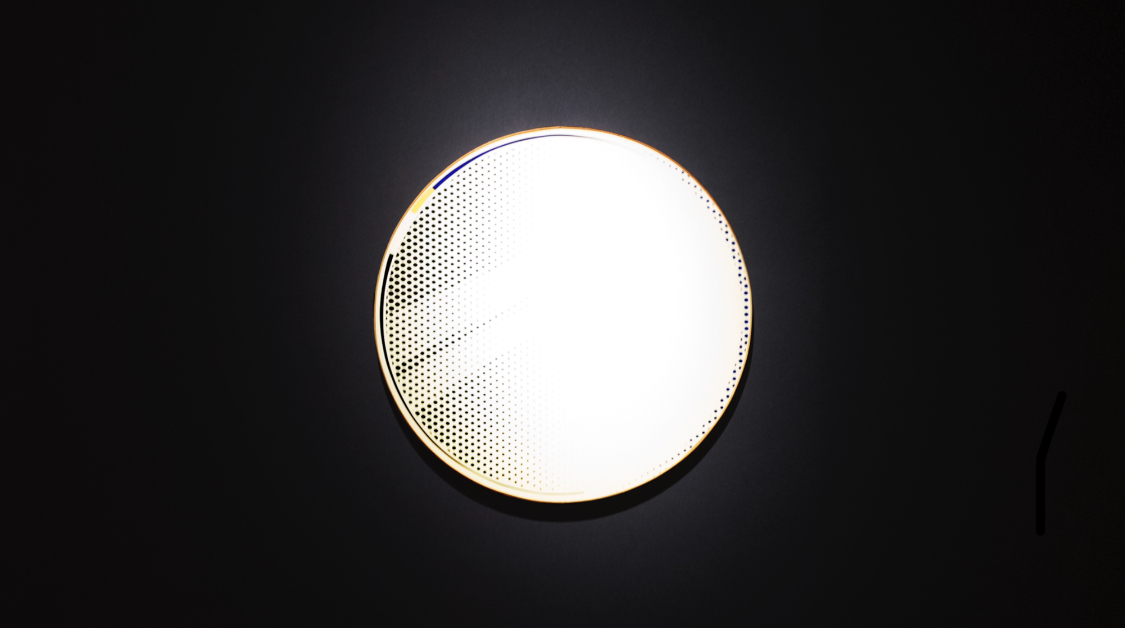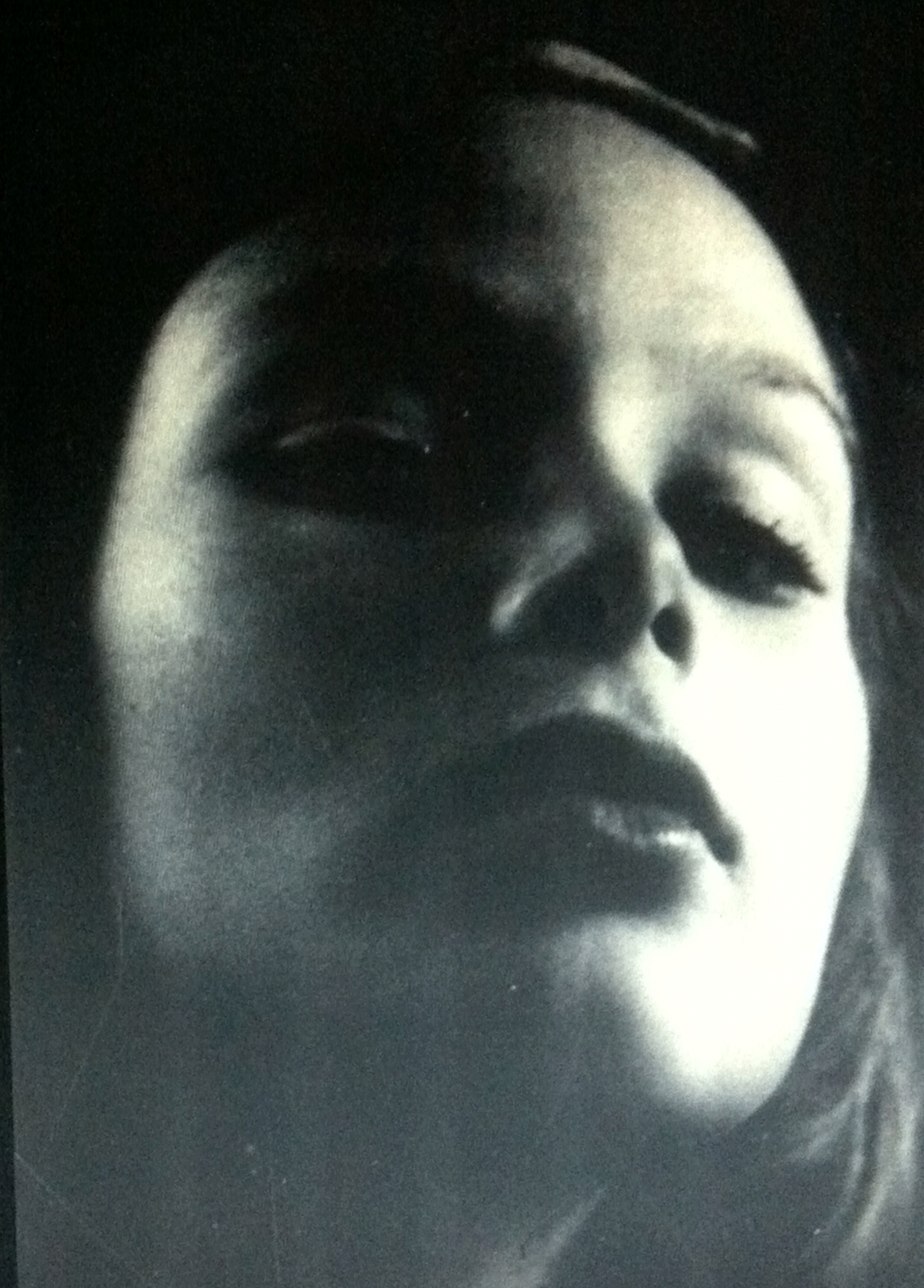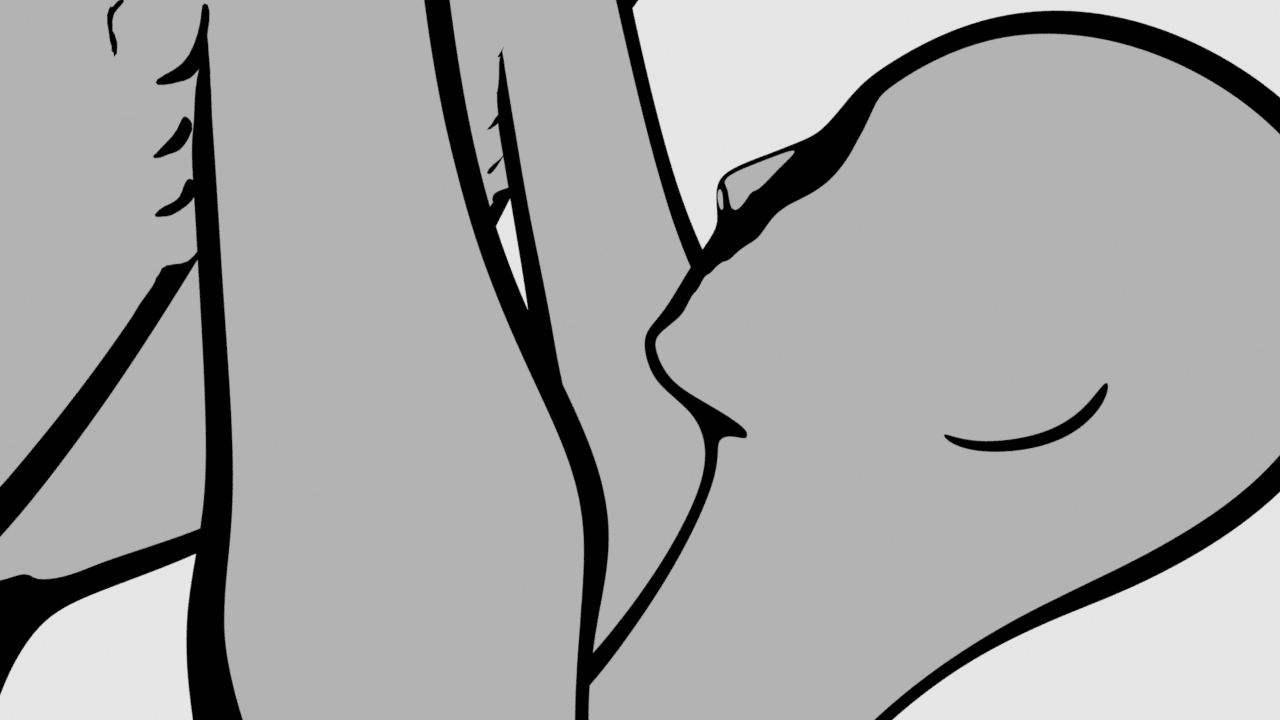 KIAN
WALBERG
Kian Walberg is a project by the artist Yana Rotner, based in Tel Aviv. The idea consists in expanding artistic practice by using the studio as a reflecting platform of the artist's plural identity.


The concept is based on a new philosophy by Jean Luc Nancy, which questions but also deepens the philosophy of Emmanuel Levinas and his perception of the "Other" - when identity is borne by the arrival of the other. NOW each individual is an "Access".


The plurality of being becomes the foundation of being, there is no singular being, no Other only others, no origin only Origins. It is a new wave of artists manifesting their identity as a singular plural.



past events
BLACK BIMA
ADI FLUMAN
SHELLY REICH
YANA ROTNER
FLORA DEBORAH