The Darkness exhibition took place in the artist studio in May 2019, accompanied with a text by the philosopher and former MFA director at Bezalel Academy of Art and Design, Raphael Zagury-Orly. The exhibition consisted of works by Louise Bourgeois and Louise Lawler, as well as works by established and young Israeli artists. The exhibition closing event comprised live painting on black canvas by Narkis Vizel, red photograms by Yana Rotner and music by Noski (Yuval Jonas and Ron Auerbach).
THE
PHILOSOPHER
Plato in the Myth of the Cave tells the tale of the perpetual strife for the philosopher to come out of the fleeting realm of images and opinions to gaze into the eternal light of the ideas. And when coming to the summit of the Cave, contemplating the plentiful revelation of meaning illuminating the essence of Being, Plato insists not on the appeasing and pacifying light but rather on the blindness which it causes. The philosopher, blinded by the light, sees only the night, more night, obscurity, more obscurity. As if philosophy, when revealing the light also needed to see the night, when unveiling meaning also required us to still perceive its inherent obscurity.
THE
ARTIST
Just like the philosopher, when creating, is blinded by the process and finds solace in the darkness. Why does darkness lie in the source of light? Why each time philosophy reveals meaning it discloses also its intimate obscurity? Why does light also show itself as the obscure? What says the obscure? The obscure light of each singular event?
TEXT BY : RAPHAEL ZAGURY-ORLY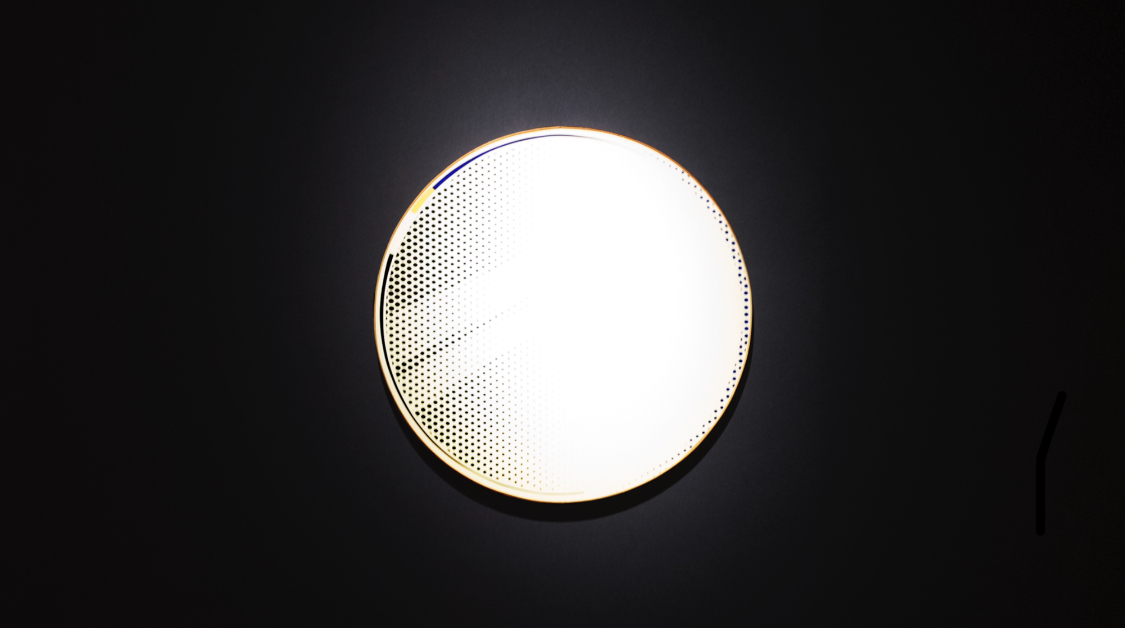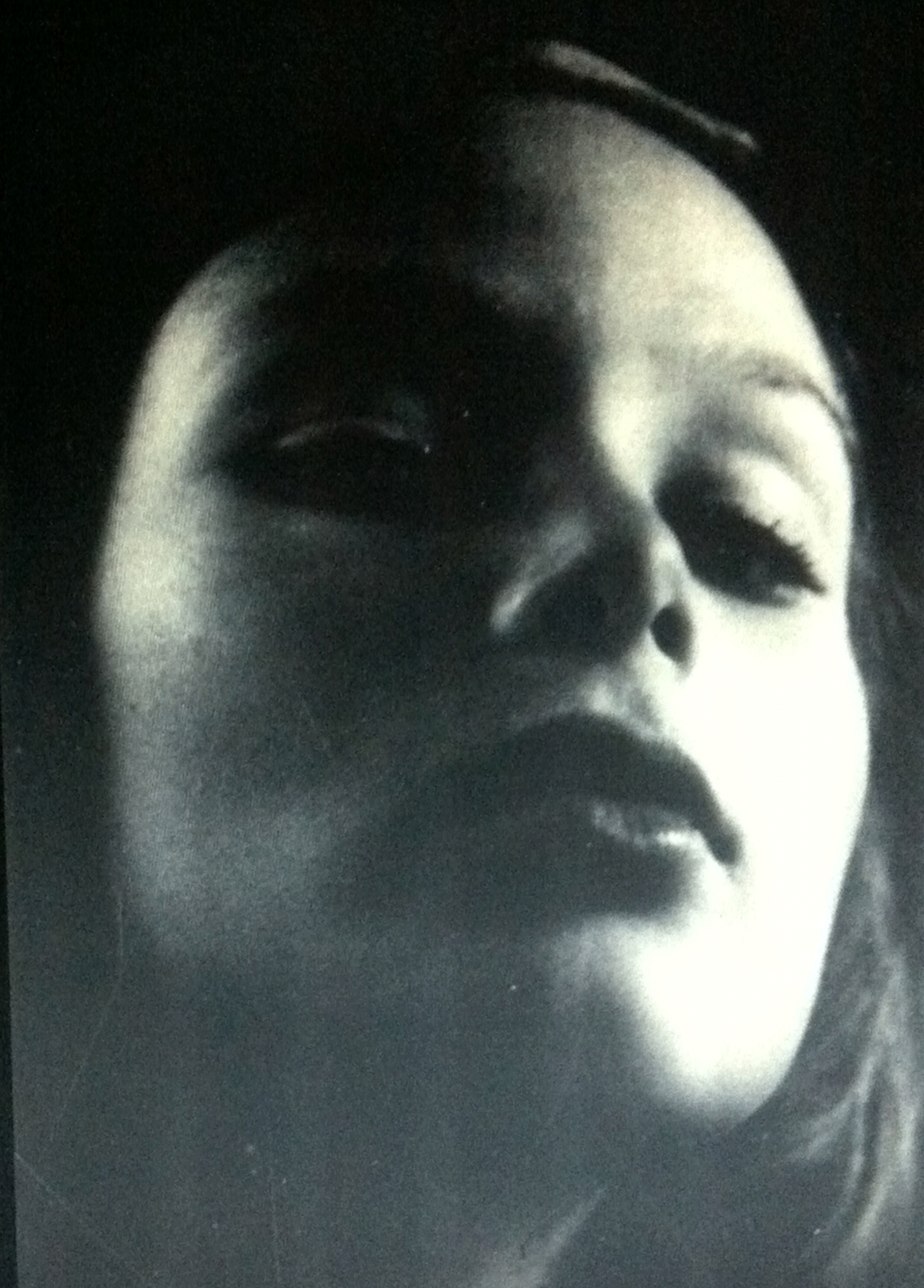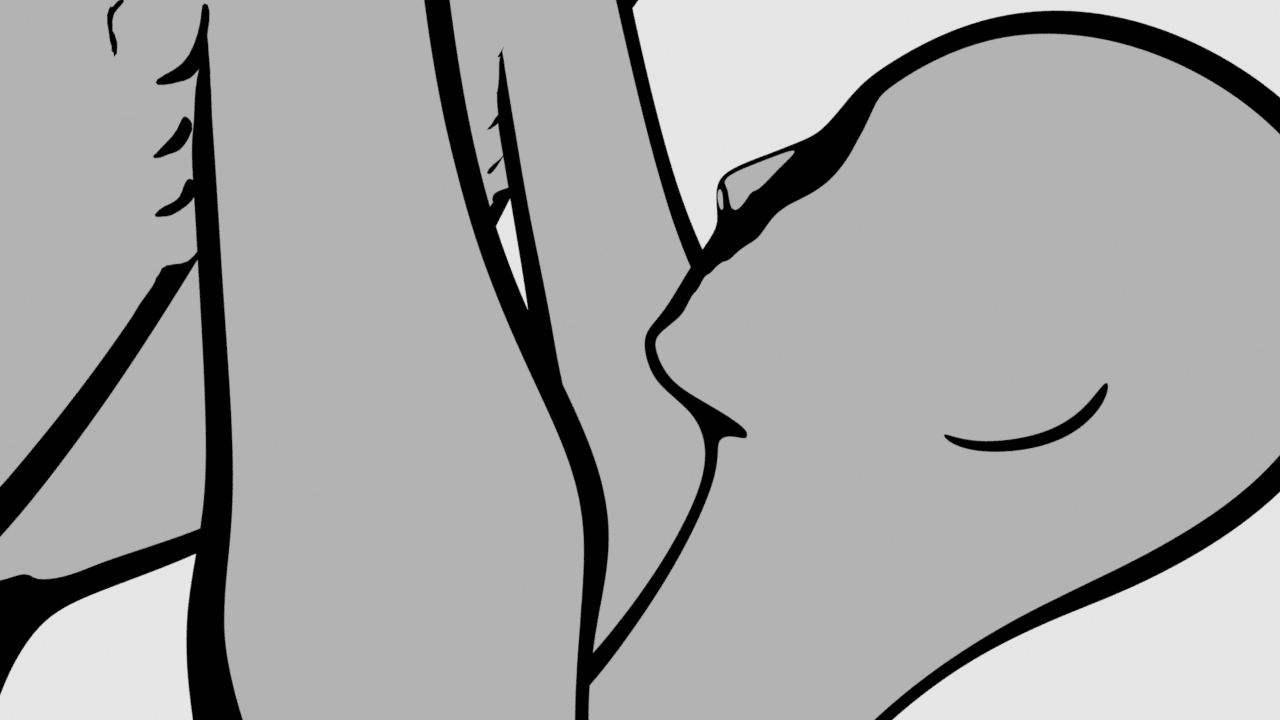 LOOKING AT HER REFLECTION
Looking at her Reflection was an online exhibition which took place in May 2020 during the Covid-19 crisis. it consisted in works of established contemporary artists such as Liz Deschenes and Yehudit Sasportas as well as historical artists such as Berenice Abbot and Peter Roehr. The exhibition was accompanied by a variation around a text by Maurice Blanchot and a text by Liz Deschenes.

ARTISTS



IRA JAN‭ / LIZ DESCHENES / YEHUDIT SASPORTAS‭ / AVIVA URI / ‬PETER ROEHR‭ / YOSSI BREGER‭ / ‬YANA ROTNER‭ / ‬VERONICA‭ ‬NICOLE TETELBAUM‭ / YASMIN DAVIS‭ /‬ BERENICE ABBOTT / ANNEMARIE SCHWARZENBACH / SUSAN LIPSKI aka MEIR AGASSI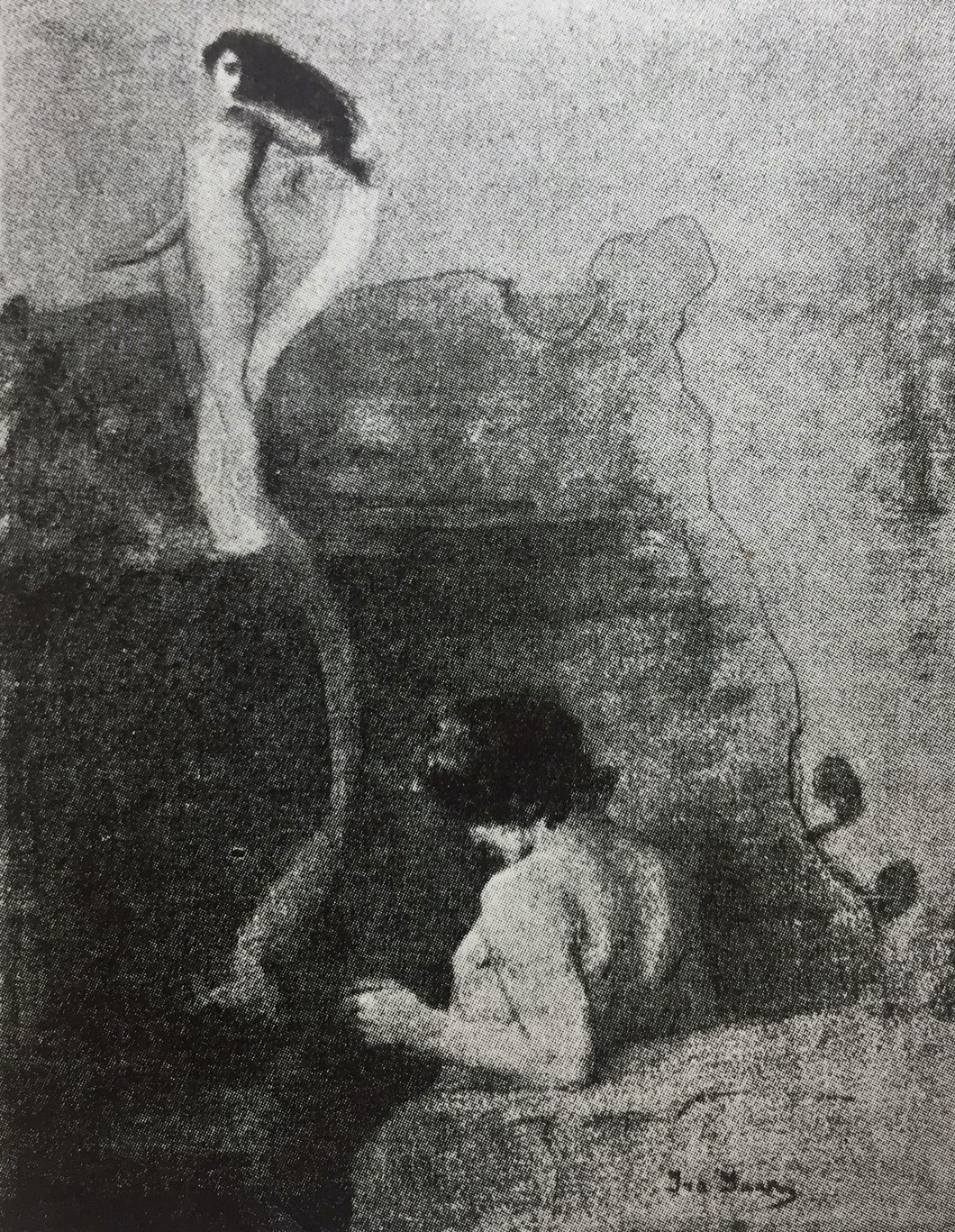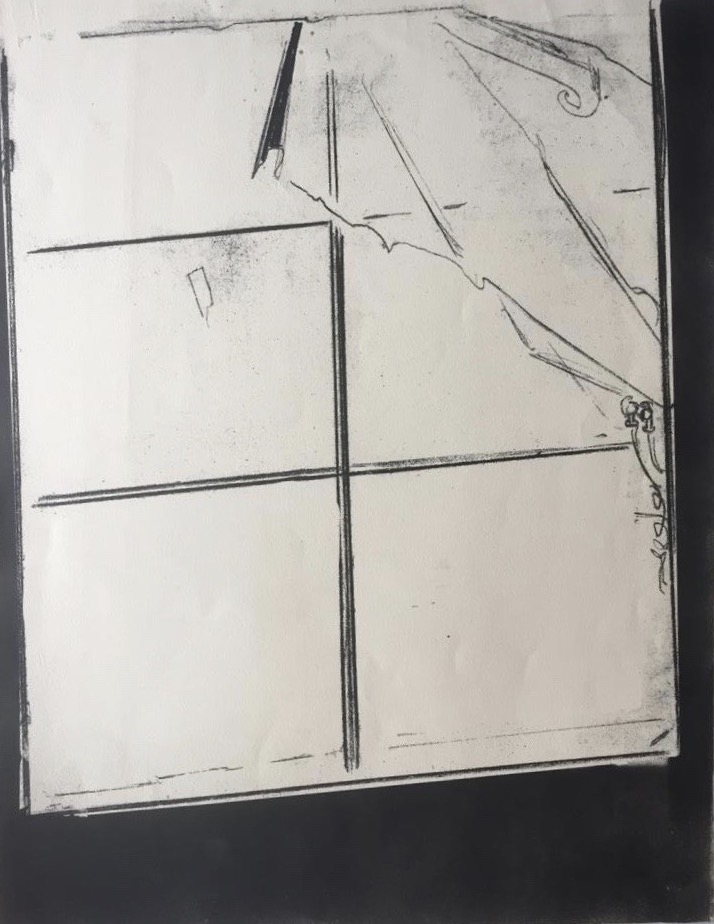 " ..The exhibition and the people around it gave
me the impression of something new, exciting and a bit scary. "

FUTURE EVENTS


collaboration with the philosopher

HAGI KENAAN



PHOTOGRAPHY AND ITS SHADOW

Image : Roni Horn

Argues that the invention of photography marked a rupture in our relation to the world and what we see in it. The dominant theoretical and artistic paradigm for understanding the invention has been the tracing of shadows.


But what photography really inaugurated was the shadow's disappearance — a disappearance that irreversibly changed our relationship to nature and the real, to time and to death.

Challenging the hitherto most influential accounts of the practice and taking us from its origins to the present, Hagi Kenaan shows us how photography has been transformed over time, and how it transforms us.
DETAILS
︎